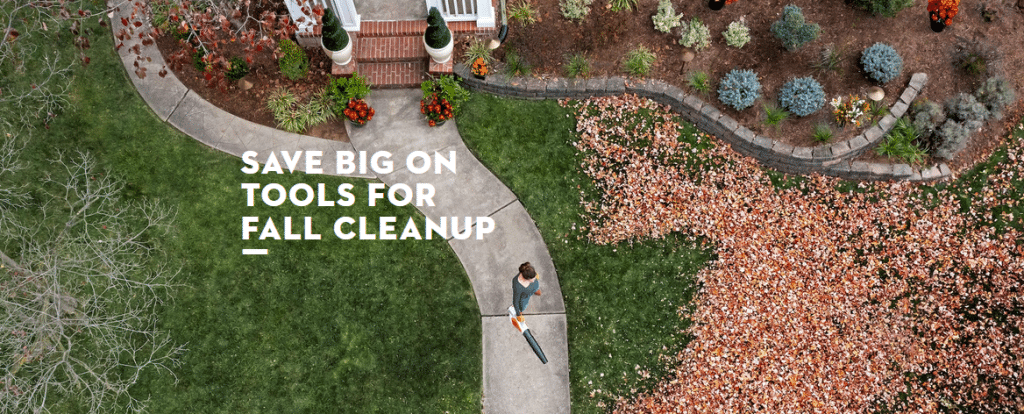 Discover the Leading STIHL Dealer in Owego
At Joe Signs Power Equipment, we take immense pride in being your go-to destination for all things STIHL. As your trusted STIHL dealer in Owego, NY, we offer an extensive range of top-notch STIHL power tools, including chainsaws, leaf blowers, water pumps, and zero-turn mowers, designed to meet your outdoor equipment needs. When you choose us, you're choosing quality, reliability, and expertise that comes with the STIHL brand.
Discover the STIHL Difference
As a dedicated STIHL dealership, we understand the significance of having the right tools for your outdoor projects. STIHL is renowned for its unparalleled craftsmanship and innovation, setting the standard in the power equipment industry. Whether you're a professional landscaper or a homeowner looking to tackle outdoor tasks, our STIHL products deliver the performance and durability you need.
Explore Our STIHL Product Lineup
STIHL Chainsaws: From cutting firewood to professional forestry work, our STIHL chainsaws are designed to handle it all. Experience unmatched precision and power with every cut.
STIHL Leaf Blowers: Keep your property pristine with the exceptional leaf-blowing performance of STIHL blowers. Say goodbye to leaves, debris, and lawn clippings cluttering your yard.
STIHL Pressure Washers: When you need reliable pressure washing solutions, STIHL water presser washers are up to the task. From draining flooded areas to irrigation, they're built for efficiency.
STIHL Zero-Turn Mowers: Take your lawn care to the next level with STIHL zero-turn mowers. Experience effortless maneuverability and a pristine lawn with each pass.
With both Homeowner & Professional options for each product, you are sure to find a STIHL product to fit your specific needs.
Why Choose Joe Signs Power Equipment?
Our commitment to serving the Owego community with top-tier STIHL products and exceptional customer service sets us apart. We're not just a dealership; we're your partners in achieving outdoor excellence. Our knowledgeable team is always ready to assist you in selecting the right STIHL equipment for your needs and providing expert advice and support.
When you choose Joe Signs Power Equipment, you're choosing quality, performance, and reliability. Visit our Owego, NY showroom today to explore the world of STIHL power tools and experience the difference for yourself. Trust in the power of STIHL, and trust in Joe Signs Power Equipment.